Welcome to Plementina, Romanes
Regie: Sami Mustafa; 15 Min., Kosovo 2003 (OmE)
Wettbewerb: Regionalfokus Kosovo

babylon berlin:mitte, Sa, 18.11.2006 um 22:15 Uhr
ACUDkino, So, 19.11.2006 um 21:00 Uhr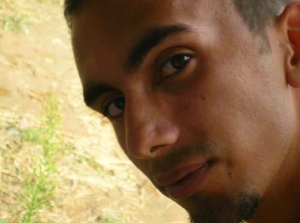 Plementina is a village some 15 kilometers from Pristina.
Plementina's 2000 people live in the shadow of two aging coal-burning power plants.
Their own story, life, festivals, the poverty of the community, the importance these youth accord to education, and some of the activities that they enjoy. The overwhelming presence of the power plant, the need for a sanitation system, and the strains of crowded housing are all depicted.
We just need music, peace and love to be a happy…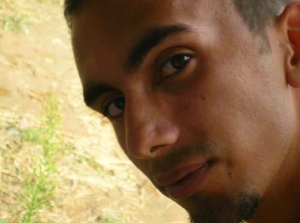 Sami Mustafa
Born in Priština in the Kosovo region on 22 August 1984.
Experience of documentary filmmaking from the local NGO Balkan Sunflowers, Kooperative and Quawava Productions where I worked for one year 2004 in on those two productions.
Just after the training, I got the motivation of filmmaking and I took it up as part of my life. Since 2005 I am producer, founder and manager of SAF Production. Beside that, I am still voluntarily involved with the Balkan Sunflowers NGO.